UNDERSTAND YOUR BAZI PROFILE – THE KEY TO BEING HAPPY AND SUCCESSFUL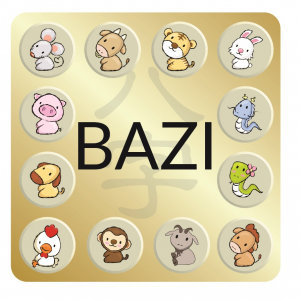 Are you happy at work and passionate about what you do? Do you wake up every day looking forward to your day at work or are you dragging your feet to work every day? Awareness is the key to defining our job satisfaction in our professional life.
To answer the above questions, we must first understand ourselves (Bazi Profile), our inborn talents, motivations and passions. Once we know ourselves well, we will then be able to benefit from that knowledge and shape our future.
Rave reviews from our clients
Being Happy and Successful - Managing Yourself and Others
BAZI DAY MASTER – Describes Who You are and Your  Characteristics
Read articles related to your Bazi Day Master at : http://janetyung.com/articles/complete-archives/
In Being Happy and Successful series of books and reports, Janet Yung explores the power of personality assessment based on the study of Bazi - The Asian Personality Profiling Sytem, a time-tested Metaphysical Science, to help you understand your approach to work and identify your talents and motivations to become passionate in what you do.  Her guidance will enlighten you on its concept and application from a work, career and business perspective, so that you too can use it as a 'compass' to find the right path, and maximize your potential for success and wealth in a career you're born for.